Bridal Debut Gownhouse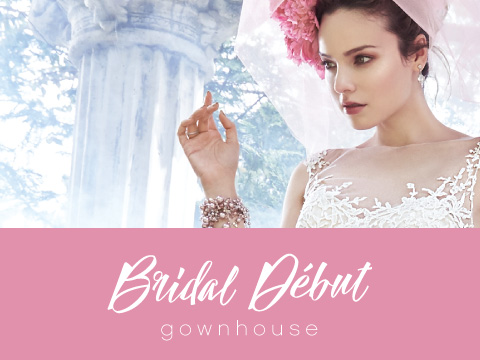 Suite #156- 134 Pembina Road, Sherwood Park
Tel: 780-467-4082

Experience Bridal Debut Gownhouse Edmonton & Sherwood Park's dreamy bridal shop… Established since 1996, we're proud to be Edmonton & areas longest standing bridal gown and bridesmaid dress store. In recent years, we've amalgamated into our flagship store that's located in the northwest co ...
The Wedding Gallery & Bridal Plus Boutique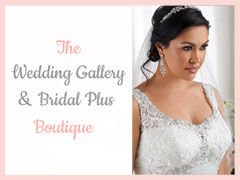 10404-68 Ave, Edmonton
Tel: (780) 486-2575

Let us dress your entire wedding party and save more. Ask a Bridal Plus Boutique specialist for details. Let us help make your special occasion a beautiful memory.
Baba's Bridal
10420 118 Avenue NW, Edmonton
Tel: 780-474-5727
Bridal Elegance by Sandy
4512-99 Street, Edmonton
Tel: 780 668-3867
David's Bridal Edmonton
South Edmonton Common, 10185 - 13th Avenue NW, Edmonton
Tel: 780-437-0179
Delica Bridal
#108-2951 Ellwood Drive SW, Edmonton
Tel: 780-465-3604
Divine Bridal
2079-8882 170 St NW, Edmonton
Tel: 780-481-5019
D'Lutchi Fashions
11237 Jasper Avenue, Edmonton
Tel: 780 455 9973
Dressup Bridal
13030 97st NW, Edmonton
Tel: 780-758-1969
EAV Boutique
10631-170 St, Edmonton
Tel: 825-202-9667