The Borrowed Collection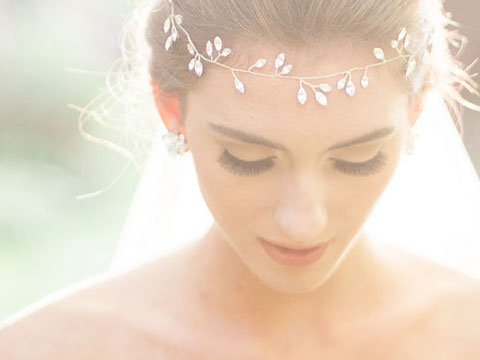 Vancouver
Tel: 778-847-0626

Canada's premier wedding jewelry rental site; offering brides a carefully curated selection of stylish bridal jewelry and accessories.
Wedding-chest.com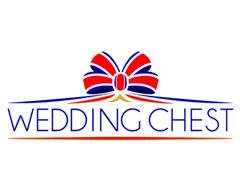 Hillcroft, Lees Lane, Little Neston
Tel: 447789403785

Wedding Chest is a global retailer of high quality handmade British wedding accessories. We work closely with craft suppliers to offer exceptional craftsmanship. We supply an amazing range of tiaras, jewellery, lingerie, garters, hats and much more. Select CAD to see local prices.
Annie Laurie Headdresses
{online store}
Tel: +44 1780 444713
Aria Boutique
{online store}
Tel: 306-586-2742
Beleza shoes
{online service}
Tel: 250-818-9876
Blue Flourish
{online store}

Bridal Shoes Canada/USA
{ online store }, Maple
Tel: 647-426-3745 Toll Free: 1-888-866-4246
Fuchst and Belle
{ online shop }
Tel: 905-472-0289
Lana Marie Couture Bridal Jewellery and Accessories
{ retailers nationwide }
Tel: 519-571-3856
Northern Star Bridal Jewelry and Accessories
[ Online Store], Burnaby
Tel: 604-444-4367 Toll Free: 877-297-2211